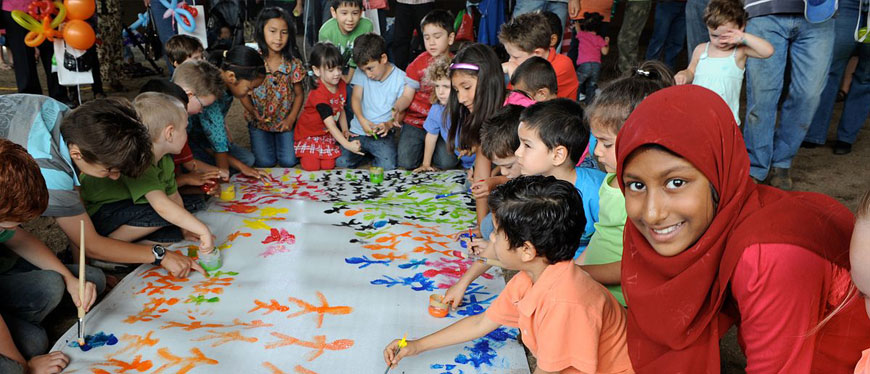 Calture Activities
Planning of international level camps for citizens of foreign countries, knowledge science of youth, literature culture of art artisans and country.
To organize seminars lectures, etc. Conventions related to the organization's objectives.
Sporting event, Cricket, volleyball & other sports, contest plan, Organize international competition at the international level with the citizens of the village taluka, district and country. And respectfully honoring the best person. Do the giving activities.
To promote sports activities, establish sports and health complex centers, To develop and maintain modern equipment for sports and physical development and to teach you how to use.